Argonauts close to deal with Canadian LB Muamba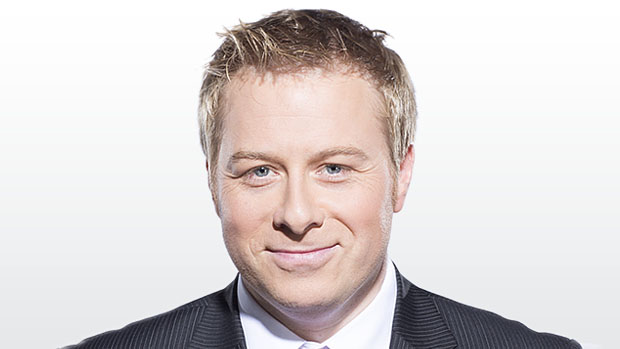 The Toronto Argonauts are close to a new deal with Canadian linebacker Henoc Muamba, according to TSN Football Insider Dave Naylor.
Muamba appeared in 10 games last season for the Argonauts and recorded 49 tackles, two sacks and one interception.
The 32-year-old joined the Argos after a 2019 season that saw him named Most Outstanding Canadian as a member of the Montreal Alouettes.
He has also spent time with the Saskatchewan Roughriders and Winnipeg Blue Bombers over the course of his 118-game CFL career.