Ducharme on failed challenge: 'If it's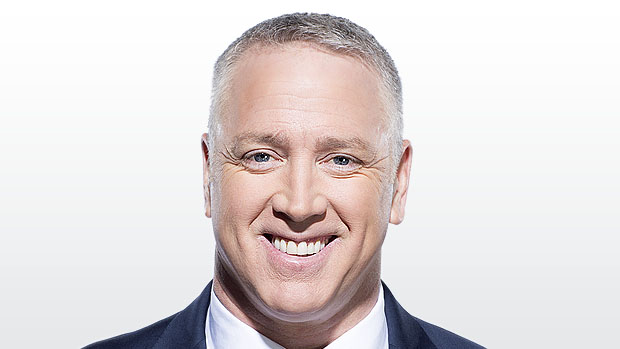 Montreal Canadiens head coach Dominique Ducharme voiced frustration Tuesday night after a ruling of incidental goalie interference calling off Brendan Gallagher's second-period goal against the Tampa Bay Lightning was upheld despite his challenge.
Challenging the goal, which would have put the Canadiens up 3-2 in the second period, proved costly as the Lightning scored on the ensuing power play and eventually picked up a 5-4 win in overtime.
"For sure it's frustrating," Ducharme said. "(Gallagher) makes a play, creates a turnover, gets a chance at the net, gets pushed from behind. I think the contact with the goalie, with his stick and his body, was because he was pushed from behind and if it's not No. 11 on his back, it's a goal.
"Obviously, he's been in the league a long time and he's going to the net every night and I think he has that reputation that he's going to be taking an extra whack. I think he's a fair player. We challenged it because from what I saw, and our video guys, we all agreed that it should have been a goal."
Gallagher appeared to be going wide of Maxime Lagacé as he drove in from the goaltender's left but was moved toward the Lightning goaltender by