Veteran Leafs D Muzzin looks to iron out inconsistencies
scored his first National Hockey League goal on Saturday, but the 22-year-old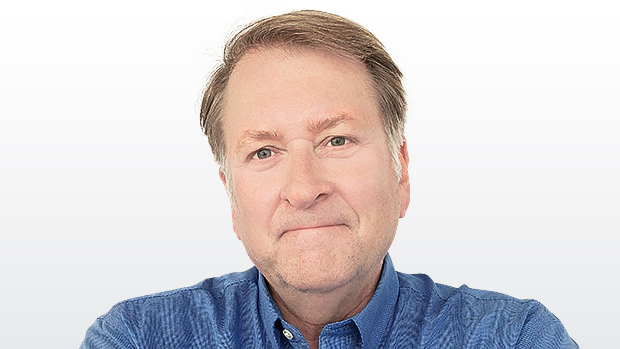 I was on the ice for three goals in our net," Liljegren pointed out. "So the play in front of our net wasn't good enough, especially from my side."
Partner Jake Muzzin didn't see it that way.
"I wasn't very good either," the 32-year-old said. "I got to be better for him, for sure, especially as an older guy trying to help out a younger guy. He was fine. Most of it was on me."
Muzzin has played five games since returning from the COVID protocol. Where's his game at?
"I would say it is pretty similar to where it was before the pause," said coach Sheldon Keefe, "not to the level that he has shown in the league. He has some inconsistencies in each game. He is still a very valuable player for us and takes on very difficult minutes. He is a huge part of our penalty kill and our most physical defenceman by far. He is doing lots of really good things, but there have been some inconsistencies there, particularly with the puck. That is when things have gone badly for him."
Muzzin is minus-2 on the season, which is ahead of only Kyle Clifford (minus-3) on the Leafs. Last season, Muzzin was plus-21, which was tied for second on the team. Per NaturalStatTrick, the Leafs have been outshot 329-311 in five-on-five play this season when Muzzin is on the ice (48.6 shots for percentage). Last season, the Leafs outshot the opposition 493-414 with Muzzin on the ice in five-on-five play (54.4 shots for percentage).
"He is as committed as anyone to improving and working on his game," Keefe noted. "He is aware ... that he has more to give us and better to give us. I am not worried about that aspect of it."
So, why is the 2014 Stanley Cup champion struggling to find his form?
"It is hard to pinpoint," Keefe said. "It's something we're looking at and talking about."
Muzzin and regular partner Justin Holl started slow this season, which led Keefe to shuffle the pairs. Holl ended up in the press box for a bit while Muzzin skated alongside T.J. Brodie.
"He is capable of carrying the load as a veteran defenceman for his partner and for his D pair," Keefe said, "but some inconsistencies with his pairing haven't helped. That has been something that we have talked a lot about, whether it is Holl or Liljegren or whatever we've worked through. We've changed the pairings up with Brodie. That all contributes to it."
There are certainly some mitigating factors of late. Muzzin is coming back fro