nearing end as trade deadline approaches
est;skdfl;aksdf;la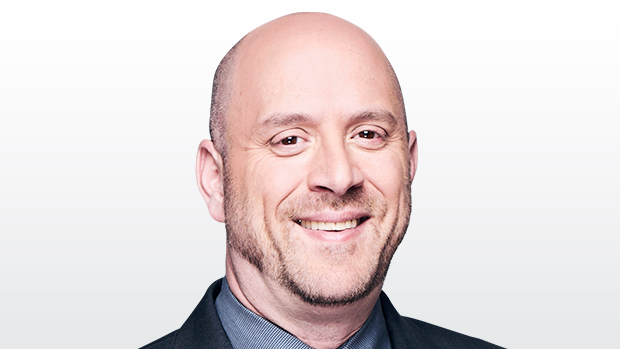 It didn't get off to the best of starts. Dragic took some heat for comments he made to reporters in his native Slovenia, expressing disappointment with Toronto as a landing spot. He understood the backlash and was sincere in his apology, but he didn't misspeak and wasn't misquoted. That's how he felt, and it's not hard to see why, even if he could have and probably should've kept it to himself.
If Dragic, 35, couldn't remain in South Florida – where he and his family settled down during his seven seasons with the Heat – his preference was to end up with a contender so he could spend the final seasons of an excellent NBA career chasing his first championship ring.
As a young and retooling team, the Raptors were years away from competing at that level.
Dragic was never part of their plan either.
Once it became clear that Lowry was bound for Miami, the Raptors targeted Precious Achiuwa, the Heat's sophomore centre, who intrigued them in the draft a year prior. They liked him enough to go the sign-and-trade route rather than simply letting Lowry walk and using the resulting cap space in free agency. Dragic's expiring $19.4 million contract needed to be included to match salary.
The Raptors spent the moratorium period canvassing the league for a third team, hoping to re-route his contract in exchange for an asset or two, but couldn't find a workable deal that wouldn't have required them to take on unwanted long-term money. Buying him out wasn't an option at that point, as his contract would've still counted against the cap. As a member of Toronto's front office put it shortly after the trade: if he showed up, great – they had respect for him and his career and liked the idea of adding a vet to the room – but if he didn't, that was fine with them, too.
Dragic did show up. He reported to training camp a couple weeks early to get settled in the city and meet his new teammates, and by all accounts he was a consummate professional from the moment he arrived. He embraced his mentorship role and took the young guys under his wing, developing a quick bond with prized rookie Scottie Barnes, in particular.
He started on opening night and came off the bench in each of the next three games, but with the team struggling out of the gate and Dragic shooting just 32 per cent, the Raptors decided to shake up their rotation. With an emphasis on development, they wondered if it made sense to use those minutes on a player who wasn't going to be around past this season. Instead, they committed to Gary Trent Jr. as a starter, and found more time for their young point guards, rookie Dalano Banton and sophomore Malachi Flynn.
For the first time since his rooki