Als This Week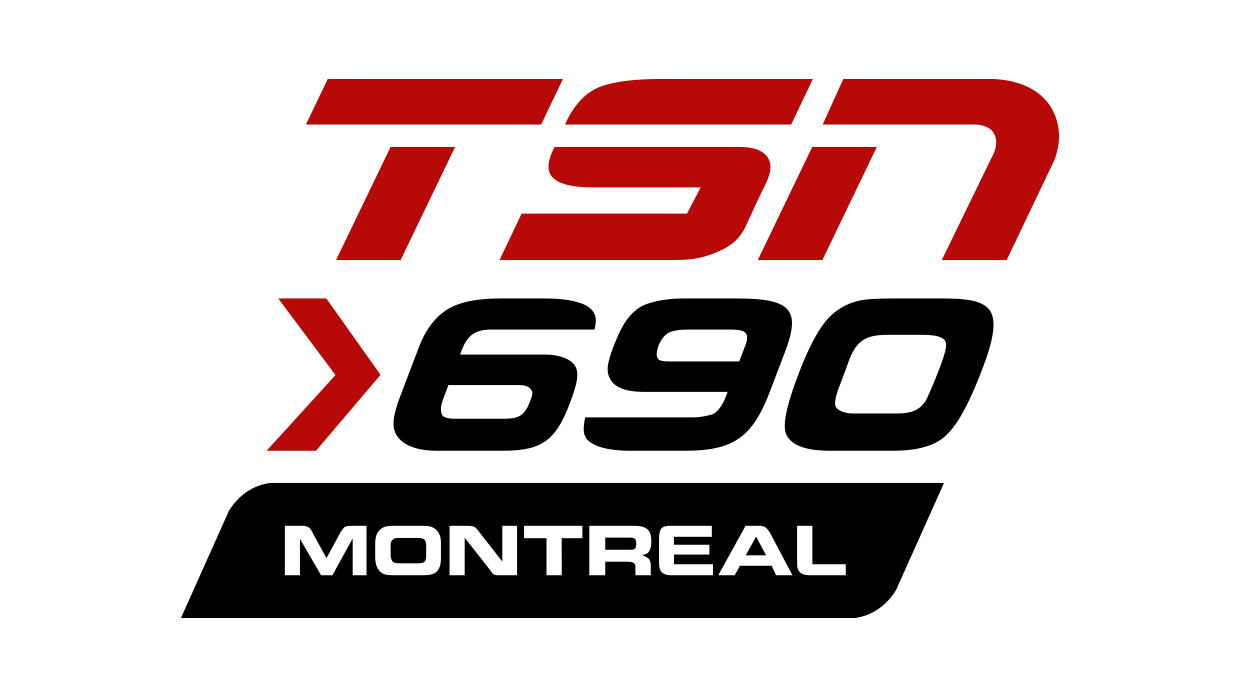 An in-depth look at all the news and analysis of the week that was for the Montreal Alouettes.
Als' wideout Eugene "Geno" Lewis and Sean Campbell join Mitch Gallo to recap the teams' first home win of 2018 and look ahead to Friday's Week 12 game in Ottawa.

Pipkin or Manziel?

Does QB Antonio Pipkin deserve another start even if Johnny Manziel comes back?

Week 8: Picking up the pieces

Sean Campbell is joined by Joey Alfieri and Mitch Gallo to break down the Alouettes' horrendous performance in Johnny Manziel's debut against Hamilton and ask: where do the Als go from here?

Can Johnny Manziel adjust to the CFL? TSN 690's Rick Moffat and ESPN's Kevin Seifert join Sean Campbell on Als This Week.

Week 6: Manzielmania

How will Johnny Manziel fit in with the Als? How soon can he start? How long will he stay? The voice of Alouettes on TSN 690, Rick Moffat, joins Sean Campbell.

TSN 690's Mitch Gallo, Rick Moffat and Sean Campbell recap Montreal's loss to Ottawa.