The Morning Show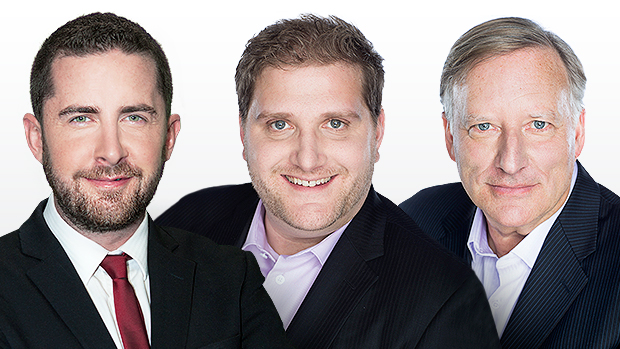 It's the scores, the highlights, the reactions. It's the insight, behind the scenes and before the games. We're talking Habs hockey every day. Get informed, get up to date, get in the game. The Morning Show, with Conor McKenna, Shaun Starr and Rick Moffat. Weekdays from 6am to 10am.
Tom Mayenknecht says the best franchises in the NHL need three things, none of what the Canucks have right now. Mayenknecht says the team's need alignment between every level of the organization, clarity in the direction of the team and some luck at the draft.

Kuzma: Pettersson is everything this organization hoped for

The Province's Ben Kuzma says all eyes will be on Elias Pettersson at the Young Stars Classic and training camp because he represents the future of this organization. Ben believes the plan in camp is to try Pettersson at centre as the team needs to find out if he can play that position sooner rather than later.

Joey Alfieri joins the show from Max Pacioretty's Golf Tournament to discuss his expectations for the media availability and more.

Guest host Dave Trentadue grills Conor McKenna and Joey Alfieri on The Quiz. Topics include the Alouettes' quarterback controversy, Serena Williams' French Open bodysuit, the NHL Playoffs, potatoes and more. They also play the Overrated/Underrated game, debating bacon, avocados, Jonathan Quick and more.