Craig Button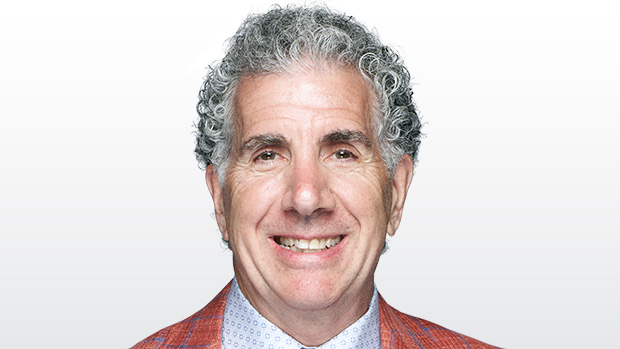 As a former NHL executive and scout, TSN Director of Scouting Craig Button draws on his intimate knowledge of the game and its players to deliver insight on the NHL's top prospects.
Button is also a key analyst on THAT'S HOCKEY and THAT'S HOCKEY 2NITE.
His respected CRAIG'S LIST delivers a monthly ranking of the top players eligible for the upcoming NHL Draft.
Button started his NHL career in 1988 as a scout with the Minnesota North Stars. He stayed with the team during its move to Dallas and served as the Director of Player Personnel during the Stars' Stanley Cup championship season in 1999.
The Calgary resident also served as GM of the Calgary Flames from 2000-2003.