Dave Naylor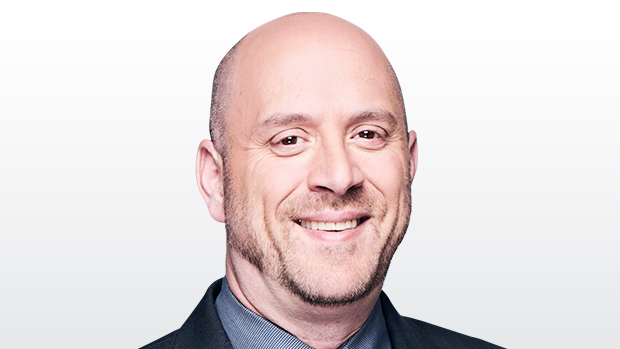 Veteran sports journalist Dave Naylor tackles the top sports stories of the day as the host of NAYLOR & LANDSBERG IN THE MORNING, weekdays from 5:30 a.m. – 9 a.m. ET on TSN Radio 1050 in Toronto.
During the CFL and NFL seasons, Naylor delivers news and in-depth analysis on issues concerning both leagues as TSN's Football Insider.
In the off-season, Naylor shifts the focus of his investigative reporting to hockey and the NHL, and has received critical acclaim for his special feature reporting for TSN.