Frank Seravalli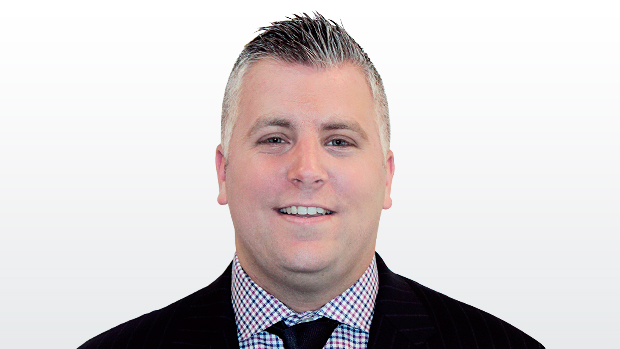 Frank Seravalli joins TSN as its Senior Hockey Reporter, covering the NHL beat for TSN.ca and also appearing on SportsCentre, Tim Hortons That's Hockey and TSN Radio.
Seravalli worked for eight years with the Philadelphia Daily News, covering the Flyers and other news stories from around the National Hockey League.
He works and lives in Philadelphia with his family.