Gareth Wheeler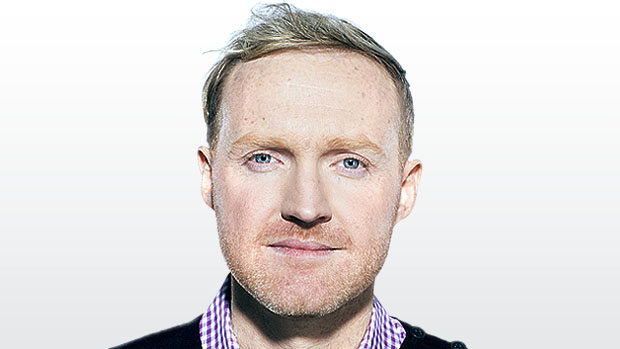 Gareth Wheeler is a soccer expert for TSN properties and host on TSN Radio 1050 in Toronto.
Wheeler is the voice of TSN Radio's national coverage of the Barclays Premier League, host and colour commentator of Toronto FC soccer, columnist on TSN.ca, and host of Late Night Game Night on TSN 1050.
Prior to joining TSN, Wheeler hosted the Toronto-based sports talk show 'The Grill Room' for Quebecor Media, and was the first soccer columnist dedicated to Toronto FC for the Toronto Sun. He also covered the 2010 FIFA World Cup on site in South Africa.
Wheeler is waging a successful fight against malignant melanoma, actively telling his inspirational message as a motivational speaker including TED Talks, and is a board member of melanoma charities.