KristianUP JackUP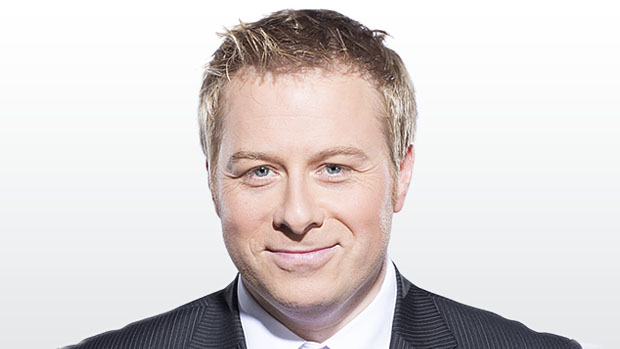 From the studio, to the broadcast booth, to the sidelines, TSN Soccer Analyst Kristian Jack is widely considered to be one of Canada's top young soccer broadcasters. Jack brings more than 20 years of covering the beautiful game to TSN, joining Luke Wileman and Steven Caldwell on the MLS ON TSN team as they cover the Montreal Impact, Toronto FC, and Vancouver Whitecaps, as well as the top stories from around the league.
Working for TSN since 2013, he is known by soccer fans in Canada as a voice they can trust when it comes to reporting on the beautiful game domestically and internationally. Jack has been an analyst for the past five Premier League seasons, the 2014 FIFA Men's World Cup in Brazil™, the 2015 FIFA Women's World Cup in Canada™, the 2016 UEFA European Championships in France, the 2017 Gold Cup in the United States of America. Jack has also covered multiple MLS Cups and the 2018 CONCACAF Champions League final in Mexico for all of TSN's platforms, including TSN.ca. Jack is also set to appear alongside Wileman and Caldwell during TSN's coverage of the 2018 FIFA World Cup Russia™.
Since immigrating to Canada, Jack has provided soccer fans with news from around the world's leagues working in sports television for over 15 years.
Spending a decade at The Score, he co-hosted The Footy Show and was a regular analyst on their Premier League and Serie A coverage. In addition, he also worked on the three European Championship tournaments as well as the 2006 and 2010 FIFA World Cup and the 2011 Copa America.
As a football journalist, Jack's career covering the game began at the 1996 European Championships, in addition to four years writing for newspapers covering many football clubs in the hotbed of North West of England. The Birmingham, England native made his home in Preston where he graduated from journalism school at the University of Central Lancashire.