Mark update Masters update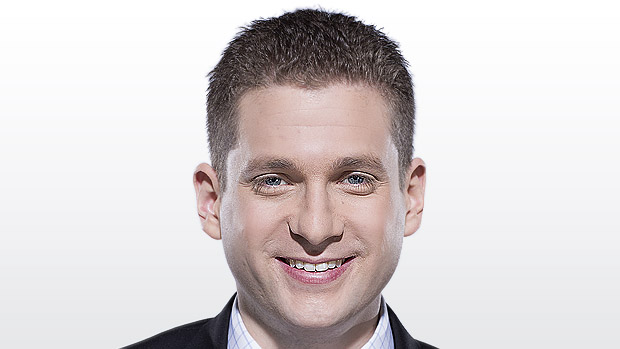 Having joined the TSN team in 2011, Mark Masters works as the network's dedicated hockey reporter throughout the season, providing multi-platform reports on SPORTSCENTRE, TSN.ca, and across the network's full slate of hockey programming, including Hockey on TSN, THAT'S HOCKEY and THAT'S HOCKEY 2NITE.
In 2014, Masters covered Grand Slam tennis for TSN, reporting on-site from the French Open, Wimbledon, and the U.S. Open.
Masters joined the National Post as a sports reporter in March 2010, where he covered the Toronto Argonauts and the CFL. Masters was also a senior broadcast associate with Canada's Olympic Broadcast Media Consortium for the Vancouver 2010 Olympic Winter Games.