Scott Cullen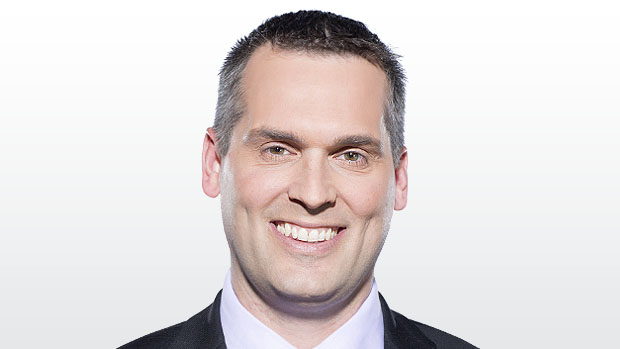 Scott Cullen is TSN's resident Fantasy Sports expert. He is a columnist for TSN.ca, providing Power Rankings, Player Rankings, Blogs and Analysis covering the NHL, NFL, MLB, and NBA.
Part of TSN's Hockey Analytics Team, his Statistically Speaking columns focus on advanced stats to catch trends and break down the biggest trades and signings in sports.
Cullen started writing for TSN.ca in 2001 and has hosted the Fantasy Hockey Update on TSN.ca since 2007. Prior to joining TSN, Cullen worked at Fantasy Sports Services, where he contributed to the Hockey Forecaster magazine.
Born in Kitchener, Ontario, Cullen was an Economics major at Wilfrid Laurier University in Waterloo, Ontario and played three seasons for the Golden Hawks hockey team.