Scott MacArthur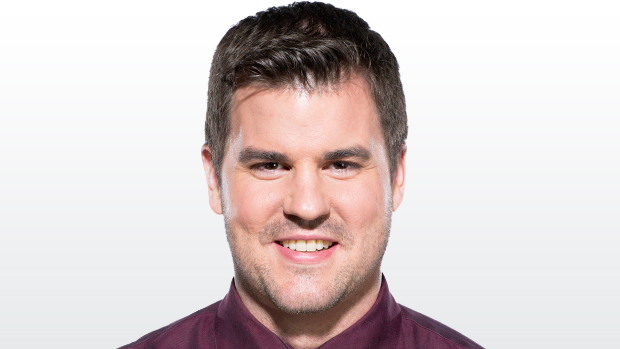 From recapping every game to breaking the latest news from the clubhouse and the front office, Scott MacArthur covers all the bases as TSN's Blue Jays reporter.
Following the boys of summer closer than anyone, MacArthur discusses the latest Jays news across TSN Radio stations. He also writes the BASEBALL REPORT column for TSN.ca, giving baseball fans his insight and analysis all season long.
MacArthur has called TSN home since TSN Radio 1050 in Toronto launched in 2011. He first worked alongside Jim Tatti as co-host of GAME NIGHT before stepping into his current role as Blue Jays reporter in 2013.