Which Canadian mixed doubles team should be selected for Beijing?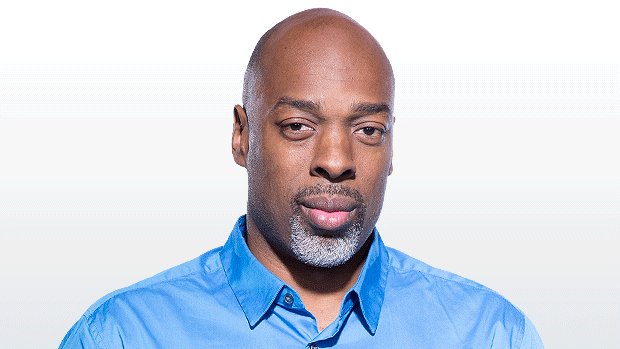 With the Omicron variant continuing to spread at a rapid rate, Curling Canada made the difficult decision on Boxing Day to cancel this week's Canadian Mixed Doubles Olympics Trials in Portage la Prairie, Man.
"The increasing numbers of trials-bound athletes testing positive for COVID-19, along with the rise in cases across Canada, made it impossible to stage the event in a safe, responsible manner for athletes, staff and volunteers," Curling Canada said in a statement.
"Unlike the Calgary bubble, which had months of preparation time and allowed athletes to self-isolate at home, and get tests done prior to their departure for the events, the dramatic rise in positive cases related to the sudden emergence of the Omicron variant across Canada in the past week made those safety precautions impossible to carry out."
Canada's best mixed doubles curlers